Paramahansa Yogananda
The pioneering father of Yoga in the West, Yogananda has uplifted the lives of millions through his Self-Realization Fellowship teachings.
Read About His Life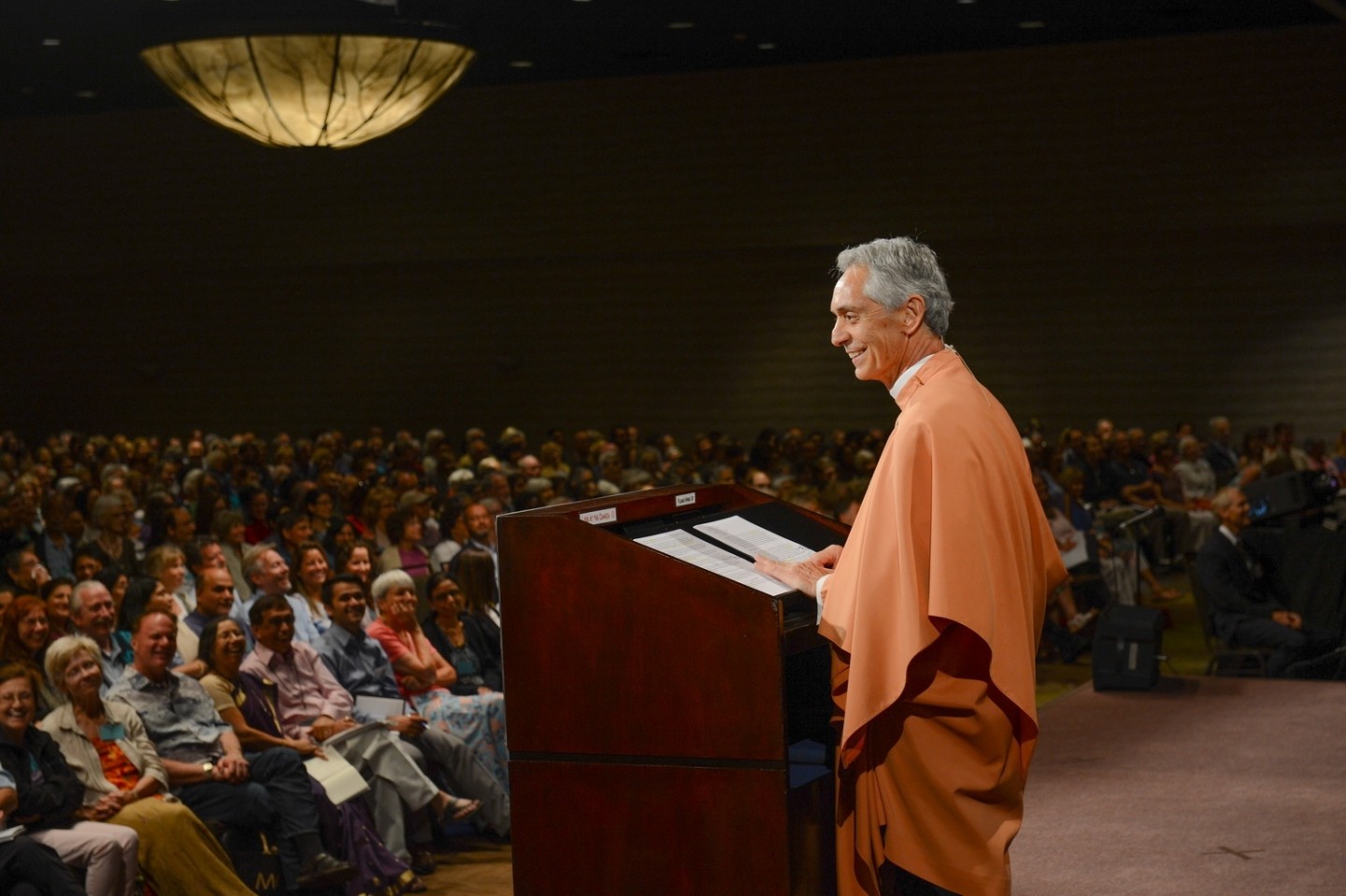 Watch the Convocation Livestream
Click below to purchase and watch the livestream events until August 25, 2019.
Access Livestream Events
Newly Released SRF Lessons
The new greatly enhanced and expanded edition of the SRF Lessons is available now.
Learn more
Events & Programs
Discover the joy of seeking God together through events and programs worldwide.
Participate With Us
"To commune daily with God in deep meditation, and to carry His love and guidance with you into all your dutiful activities, is the way that leads to permanent peace and happiness."